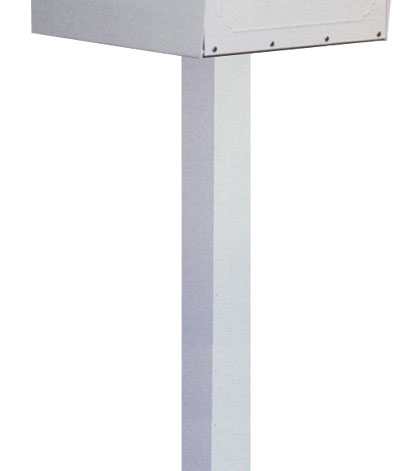 Oasis Deluxe Mailbox Post
$109.95
The Oasis Mailbox can be conveniently mounted to the
optional Oasis Post. They are constructed of heavy gage steel,
available in the same colors as the Oasis boxes, and can
be set in-ground or mounted on concrete. You can even put
a newspaper box between the mailbox and the post.